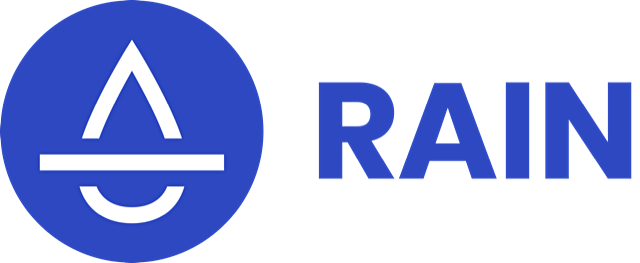 Every day both people and things continue to become more and more connected. This results in mountains of data - more than the current networks can handle. We see a new way forward with RAIN, a platform for enterprise data applications across the Edge to Cloud continuum. Our purpose is to enable seamless augmented experiences, in all aspects of our lives.
We build Rain - a simple and visual platform for business and subject matter experts, helping to map and plan dataflows, connect data sources and act on real time data without complex tools.
Job openings
Are you a RAINmaker? We are looking for great talent to join our team across multiple locations!
Site Reliability Engineer
We are looking for a Site Reliability Engineer to join our growing team. As an ideal candidate you understand both software engineering and project management.
Helsinki